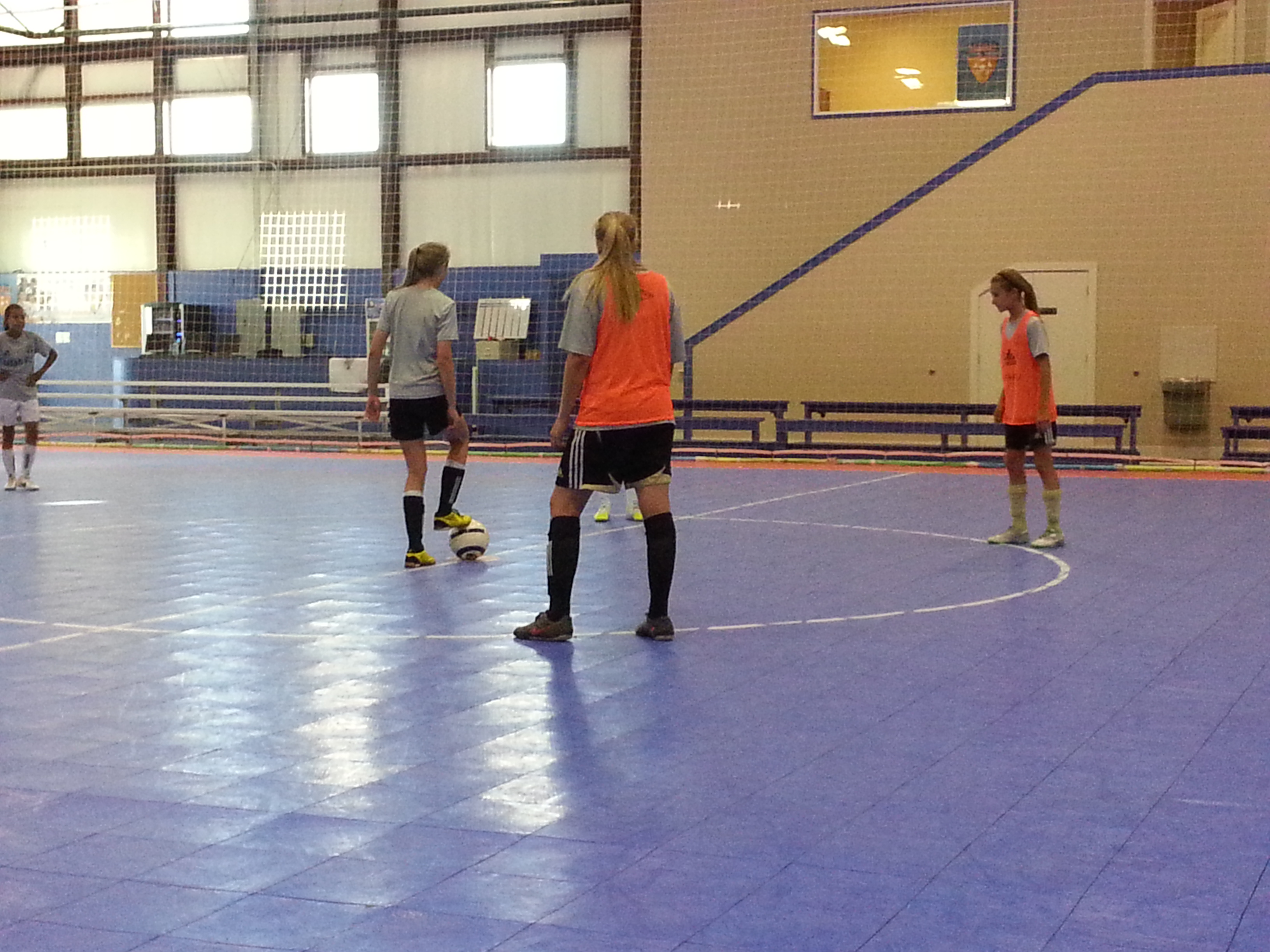 Check here for the latest on Youth Leagues and Training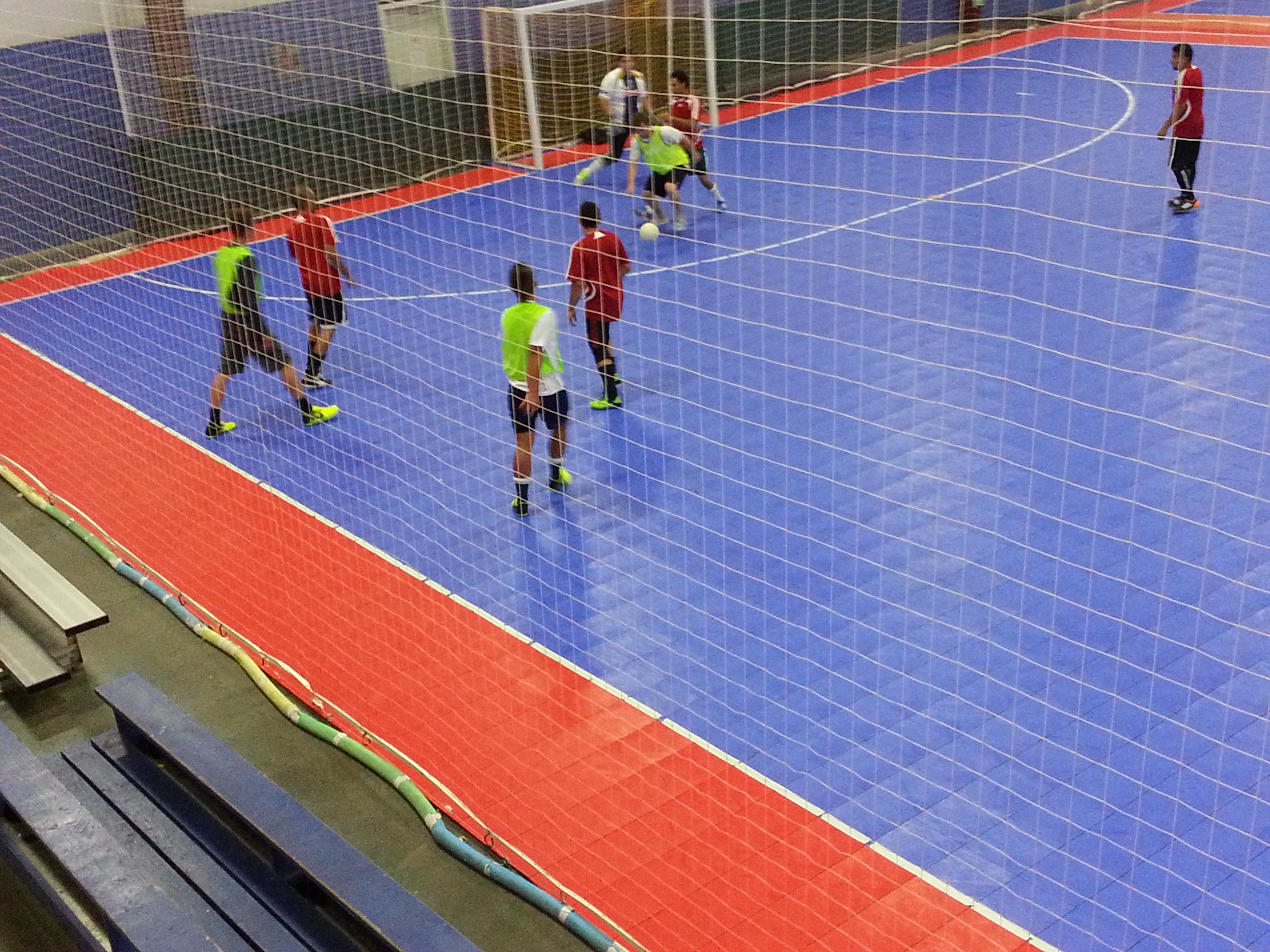 Get in on our Nationally recognized Men's Competitive League or kick back with one of our Adult Casual Leagues. Difficulty with commitment? Come to Adult Open Play on Monday Nights at 9pm!
TRAINING SPACE

 Check here to Reserve a Training Time for your club, team, or group.
PARTY CENTER

Reserve the Arena for personal or business use. Or pick an activity and join in on Dodge ball night or other Arena activities.